Let music flow in your heart and
enrich your soul
PlayzMusic provides the best DJ, Live Music and Celebration Drum Circle entertainment anywhere in Seattle and the Pacific Northwest. No matter what type of event your're creating from a small intimate gathering to a large corporate event we will provide you with the best quality experience at an affordable price. We are there anytime you need music to spice up your event and create that personalized and memorable experience.
Bachelor party                  Bachelorette party
Banquets
Bar Mitzva / Bat Mitzva
Beach Parties
Birthday Parties
Block Parties
Carnival Games
Charity
Conventions
Corporate Events                  Corporate Party
Fundraising
Holiday Party / Holiday Parties
House Parties
Kids Parties – Girls & Boys
LGBTQ+
New Years Eve Party         
Office Parties
Private Casino Parties
Reunion Parties
Seasonal Fall, Winter, Spring & Summer Parties
Sales Promotion Parties
Wedding DJ
DJ Services
DJ Service
Drum Circle
Event DJ
Winter Party
Birthday DJ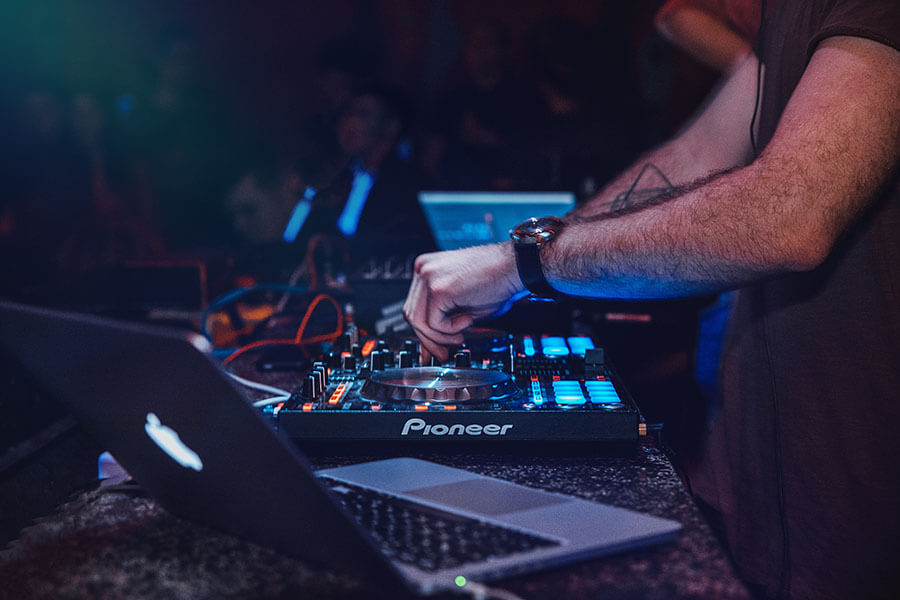 Arturo and his team know how important music is to you and will help you create a personalized and memorable experience without stressing your entertainment budget. We employ state-of-the-art technology that revolutionizes the way we transport and deliver our music experience to you. Our price includes a sound system, wireless microphones for speeches, we would Emcee anyhting you like us to and even include lights,
Some of our DJ's could include a fun Latin dance lesson, interactive games, trivia ideas and facilitate a celebration drum circle.
We can provide a live music ensemble of any type to accommodate events of virtually any size and flavor – from small, intimate gatherings where an acoustic duo or trio may be all that is needed, all the way up to large weddings, corporate functions, parties, or other special events where a full band will keep things swinging. Live musicians can innovate music on demand, changing mood, tempo, tone, and style in an instant, creating a fluid work of art that uniquely represents the energy of that exact moment in time. No matter what the venue, we strive to make the event memorable with music that is exceptional and a pricing structure that builds in flexibility for our clients.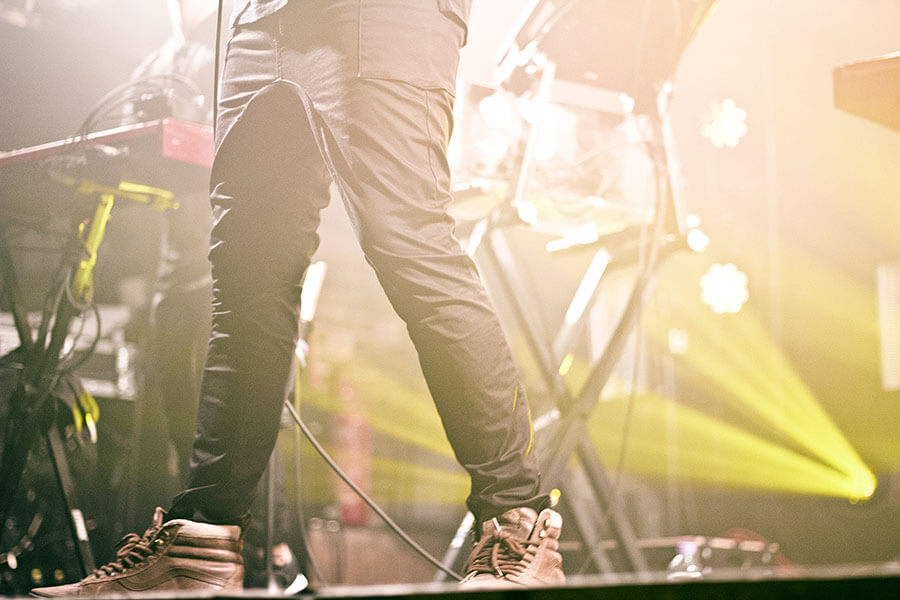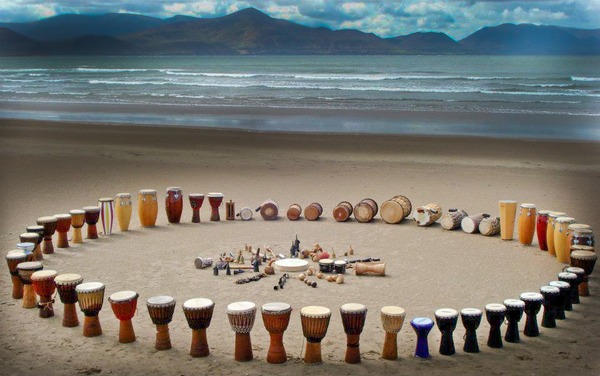 The power of playing drums and percussion in a group is exhilarating. You can see the enthusiasm on everyone's face! It doesn't matter your age, culture, or playing ability -everyone can participate. In a celebration drum circle, you experience the sense of connection with each other and the group, promoting cooporation, team building and minimizing competition. Let PlayzMusic energize, inspire and unite your next gathering of friends, family, or colleagues.
PlayzMusic was founded by professional percussionist and musician Arturo Rodriguez. Arturo has been making music and entertaining crowds for over 35 years. Arturo, founder of PlayzMusic, realizes that he serves his clients and it's important to him that they feel like they have a reliable professional working for them who really cares.
PlayzMusic has served over 7,500 clients in the Seattle and Pacific Northwest for the last 25 years.
We pride ourselves on being:
He prides himself on being:
Punctual.
Reliable.
Flexible.
Clear Communication.
Warm & Kind.
Able to read a crowd and adapt to keep the event flowing smoothly.
→
We focus on You and your needs to give your group the best music experience possible.


Arturo rocked my 50th birthday party! Great communication, showed up early, played all the music I asked for and read the crowd to keep

Arturo was our DJ for our wedding at the space needle. We wanted a bilingual DJ who knew both English and Spanish since most of my family speaks Spanish as a first language

Arturo was a great DJ for the surprise birthday/retirement party I organized for my husband on the Virginia V (historic steamship) dockside on Lake Union.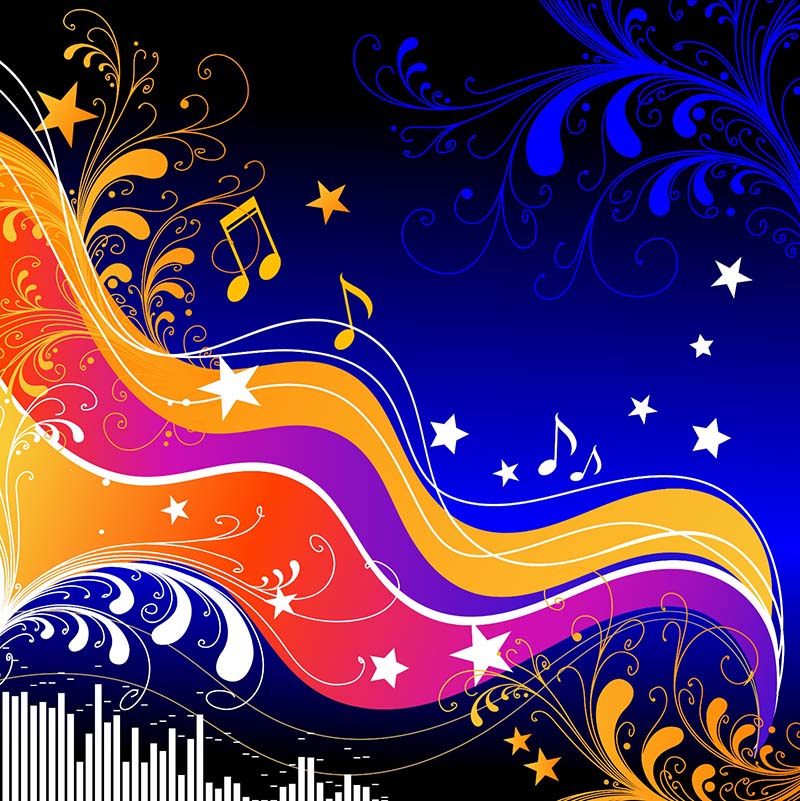 We know it is quite challenging choosing which entertainment is best for your event; making sure the music is going to be a perfect fit, …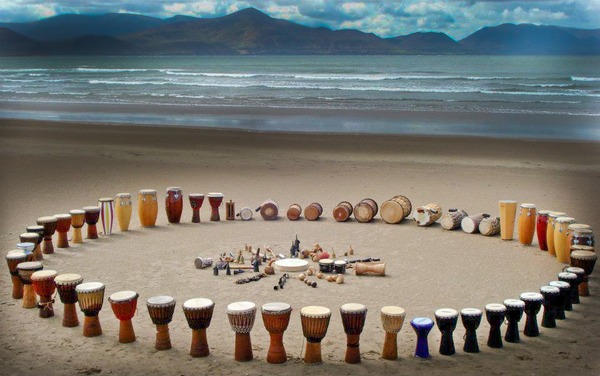 The word rhythm in Greek means to flow. Drumming is a way of healing, it makes us to experience the flow of our mind and …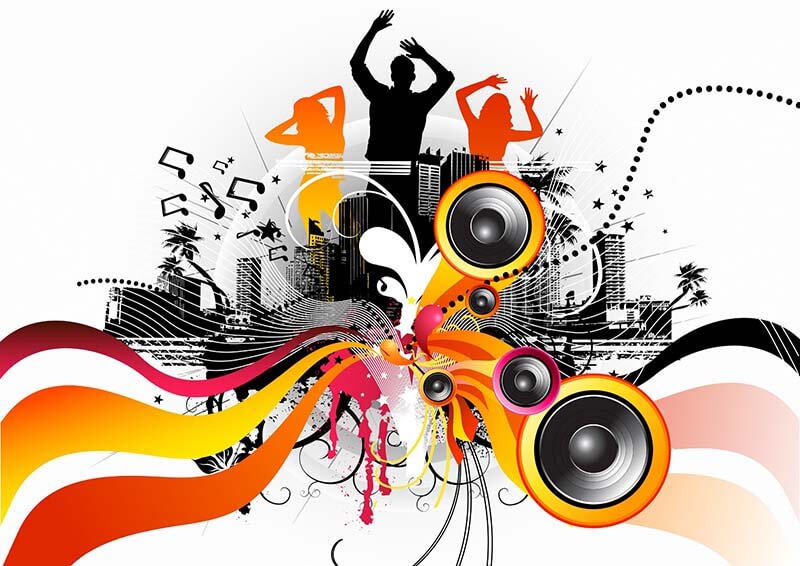 Whether it is your birthday, wedding or you are looking to celebrate something special with loved ones – music can be the difference between a …